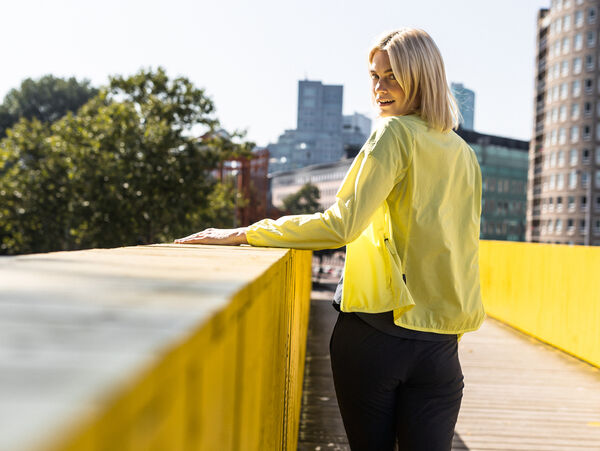 House Fever
Apr 8, 2020
With the following routine you will not drop the blanket on your head!
8:00 - Coffee to go!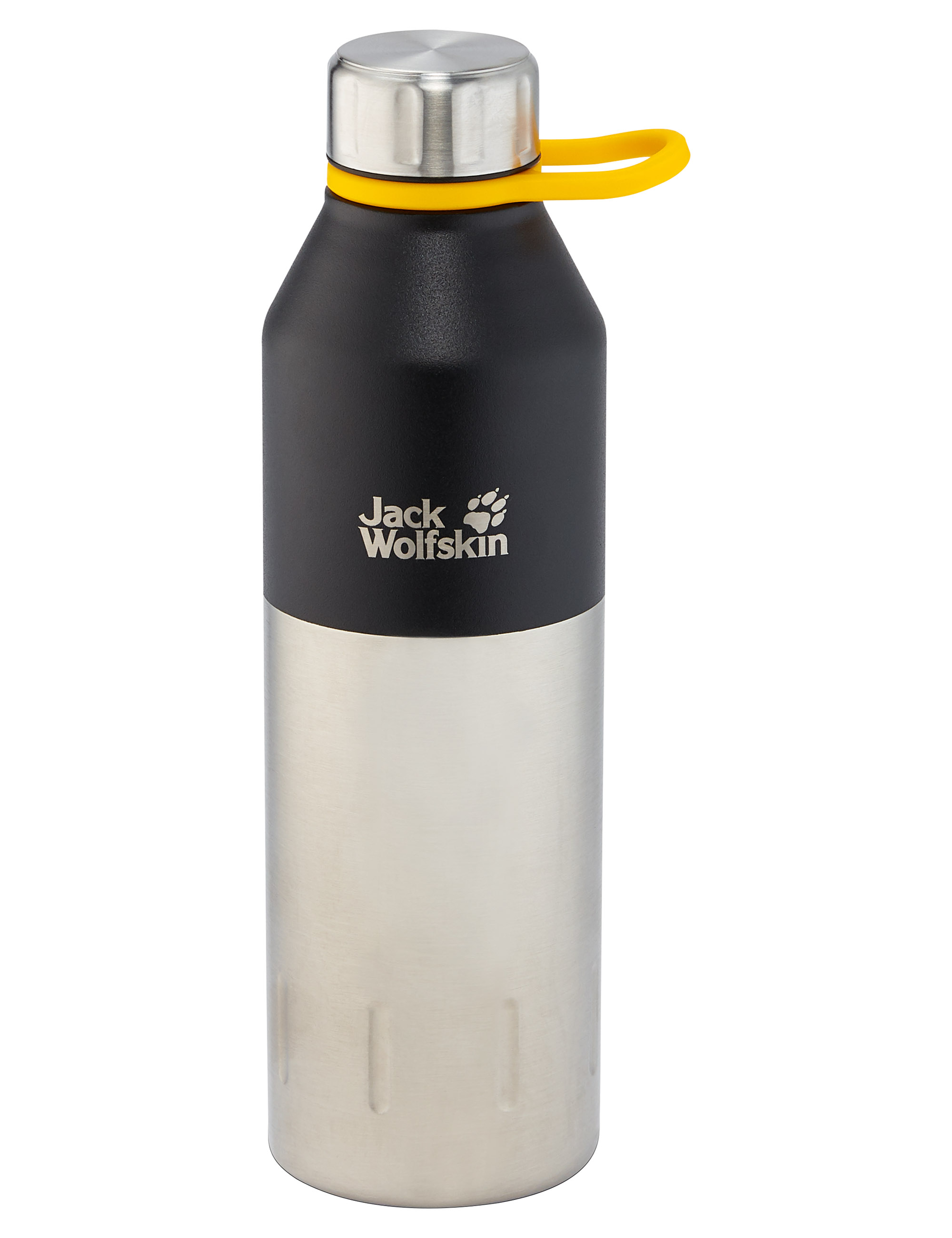 Start the day with a short wake-up routine around the block - with a warm coffee or tea in your hand (preferably without disposable plastic) any drowsiness will be "blown out of your bones".
KOLE 0.5
Slim shape
8:30- Your Power Hour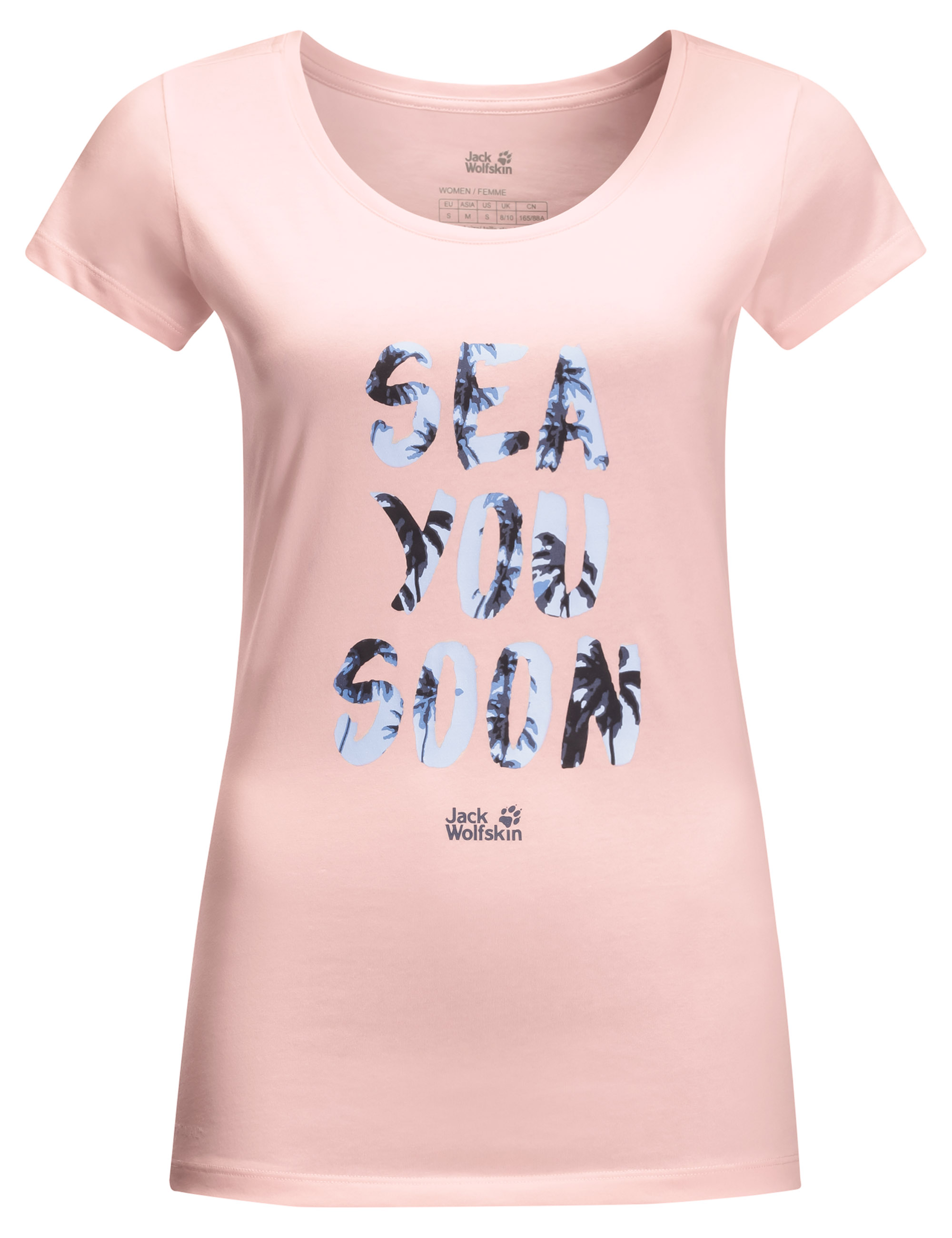 Use 30 - 60 min to activate all senses after the morning walk, e.g. during yoga, pilates or stretching.
SEA YOU SOON T W
Made from recycled ocean plastic
12:30 - Oxygen push for lunch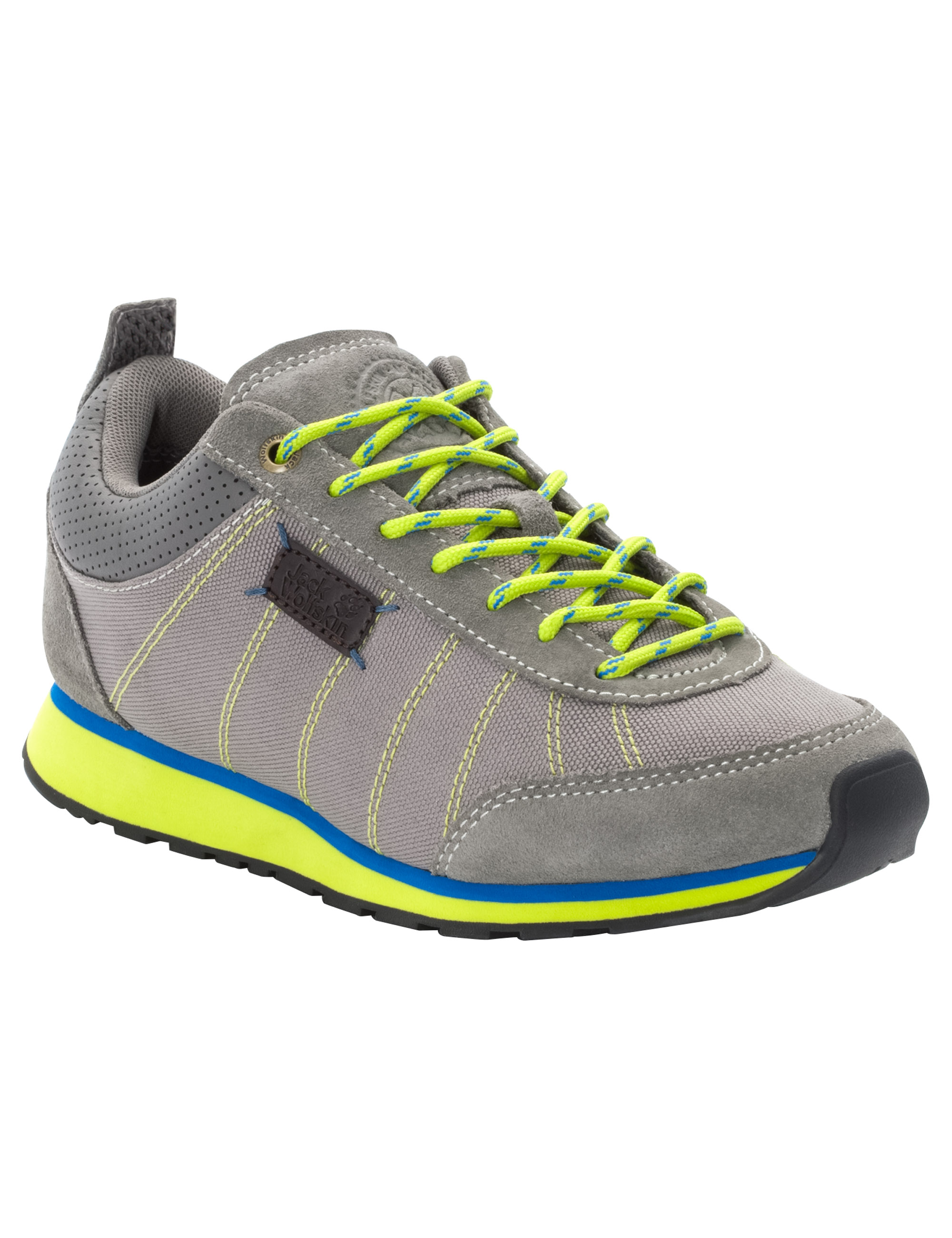 Crank up the circulation and get your dose of fresh air for the afternoon in all weathers. Whether as a power walk during lunch break or by skipping rope on the balcony.
Mountain DNA Low W
Breathable, made of canvas and leather
18:00 - Romping around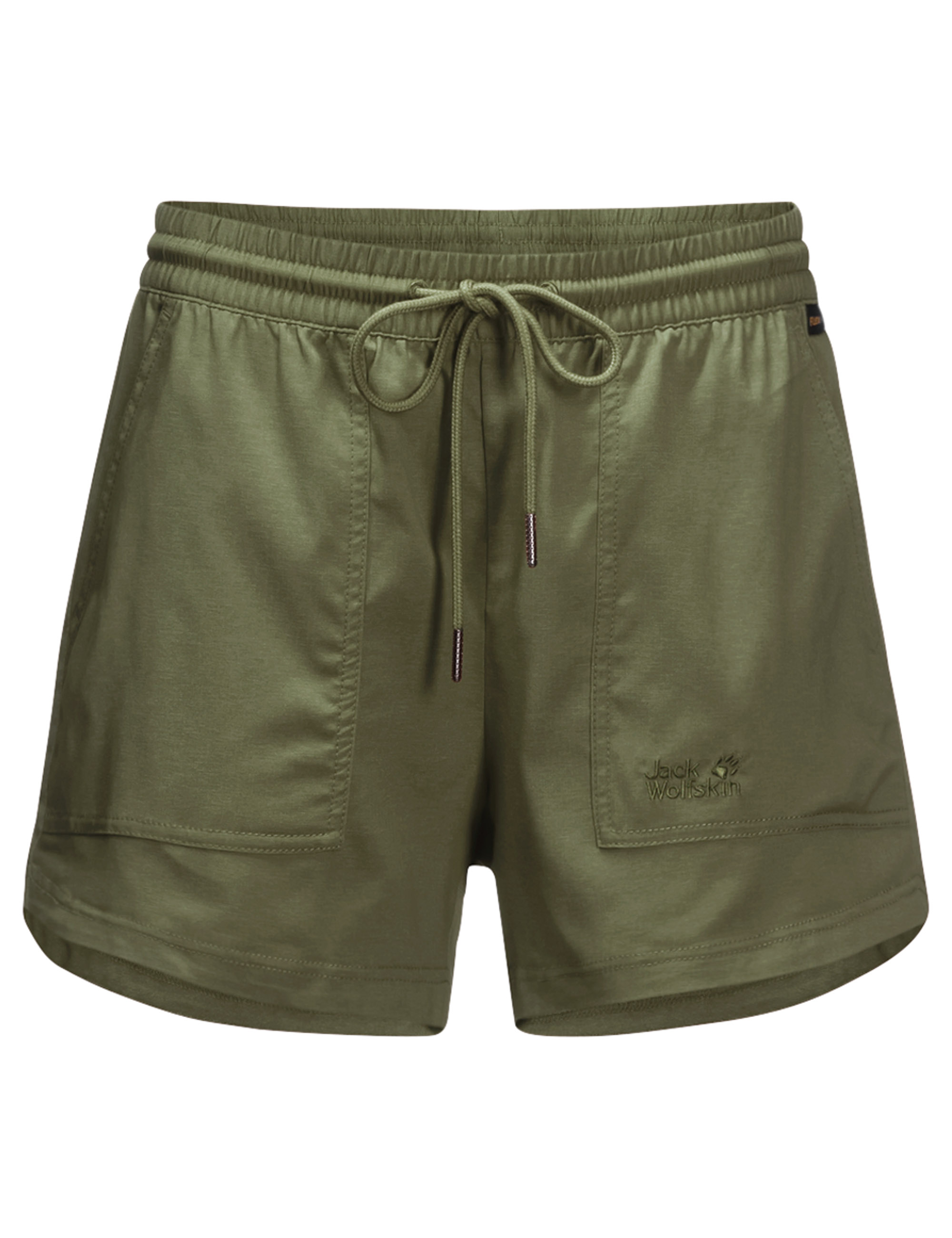 Use the evening after work in a playful way: in the garden with the children or a ball sports unit with your partner.
Senegal Shorts W
Shorts for wild units
19:30 - Fun meal on the balcony
Move your dinner outside - barbecue, sandwich toaster, waffle iron, raclette - everything is possible outside!
JWP BREATHER W
The windproof lightweight jacket from Pack and Go! Quickly unpacked and a perfect companion on the go
Guidelines on the use of press materials:The contents provided can be used free of charge as part of editorial coverage on JACK WOLFSKIN. Misleading commercial use is regarded as unlawful. Each photo publication must be followed by the note "Photo: JACK WOLFSKIN" and, unless detailed in the picture caption, must be accredited to the photographer.Please send specimen copies to the address mentioned below.