More than 40 years ago, experiencing nature was still something for the privileged. This changed with the founding of Jack Wolfskin in 1981. Now we have more than 500 stores and 1400 employees worldwide.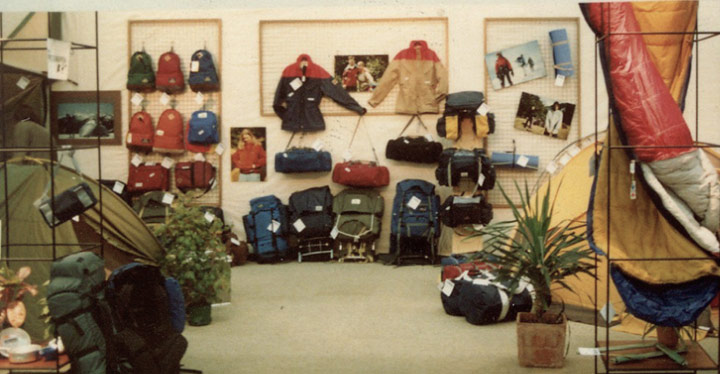 1981
Founding year, in Frankfurt am Main (Germany)
Jack Wolfskin was founded to provide outdoor enthusiasts with equipment and weather proof clothing for their backpacking and traveling needs.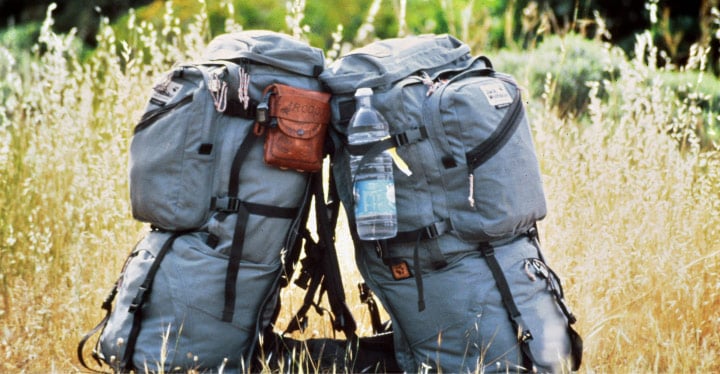 1993
Opening of the first Jack Wolfskin Store
1st October, 1993, Heidelberg, Germany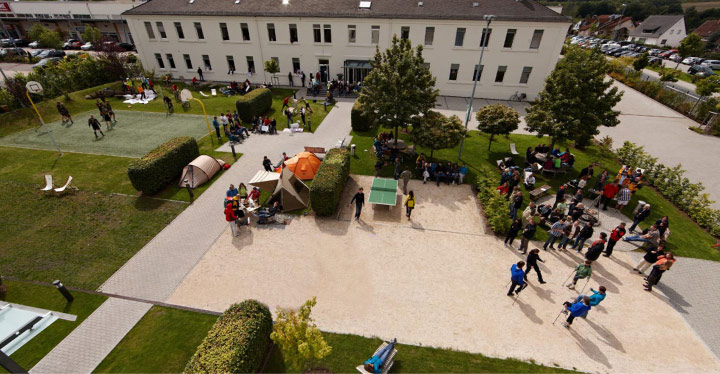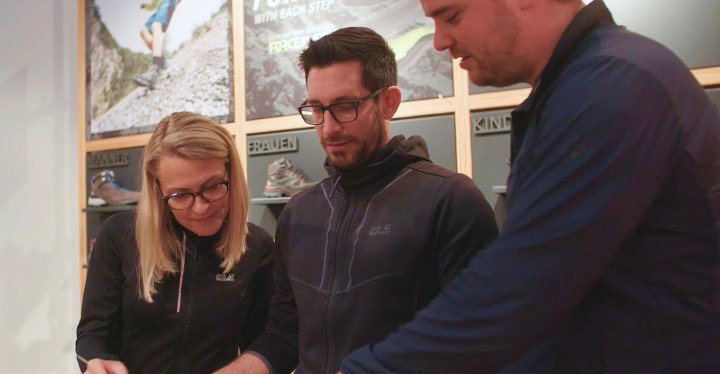 1440
Employees worldwide (approx)
Jack Wolfskin GmbH & Co. KGaA
Jack Wolfskin Retail GmbH
Management Board
Richard Collier (CEO), André Grube (CFO)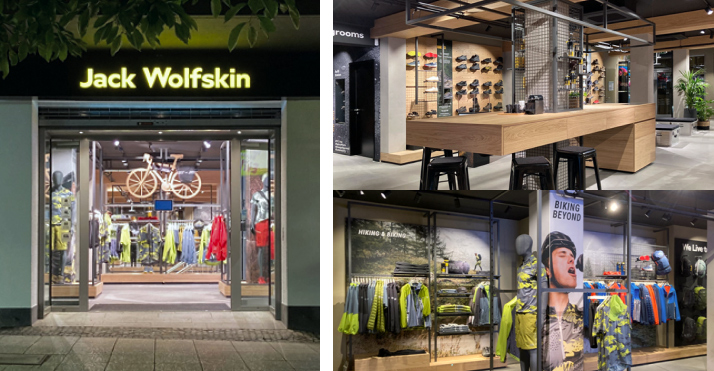 495
Jack Wolfskin Stores worldwide
226 stores in Europe, 269 stores in Asia
60-700 m2
Store size
Largest Store: Stuttgart Germany
4000
Retailers & outlets worldwide
In the specialist outdoor and sports equipment market
40,000 m2
European central warehouse
Located in Neu Wulmstorf (near Hamburg), Germany
Last updated: August 2022