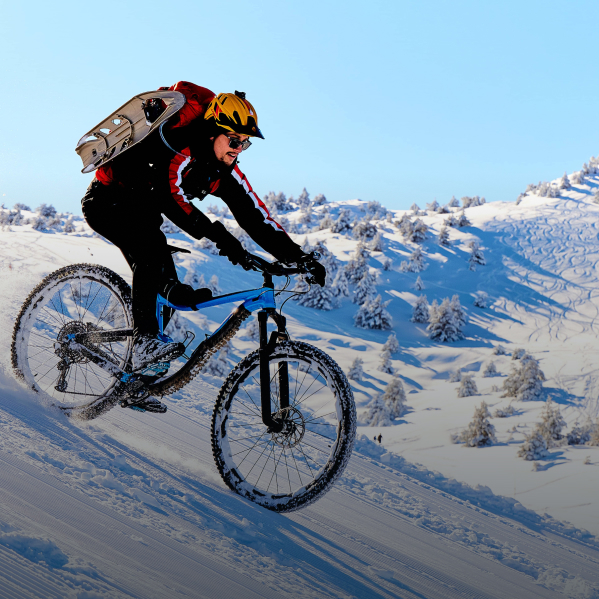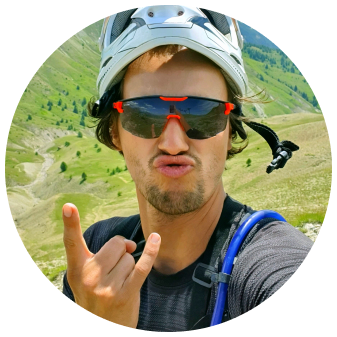 Michel Biel
My name is Michel Biel, I'm a French actor and director living in Paris, with Polish roots. I just finished filming a British feature film where I play one of the lead characters along with Ryan Philippe and Freddie Thorp. I'm a kid always looking for intellectual and physical challenges, pushing my limits in order to eventually discover new sides to myself. Trying to make the most out of life in every way possible.
About me
What kind of adventurer are you?
I'm a guy who loves challenges in the shape of outdoor adventures and to try things that I've never tried before. That makes me an adventurer
What do you expect from the trip?
I expect to be challenged. I expect lots of physical activities, strong sunshine with hot temperatures. And probably much laughter and to learn more about myself
What are you looking forward to?
I'm really looking forward to riding a camel. But I'm also looking forward to just discovering the country. To see how the people live there and create genuine emotions and memories with them.

What do you have respect for?
I respect people with a big heart. People who do not have much, but give you everything
How will you cope with difficult situations?
With my brain and my biceps.
What role will you play in the #GOBACKPACK team?
I definitely have a leading personality, but who knows. I may wake up one day as an expert, be an entertainer for lunch, and then be a therapist at night.