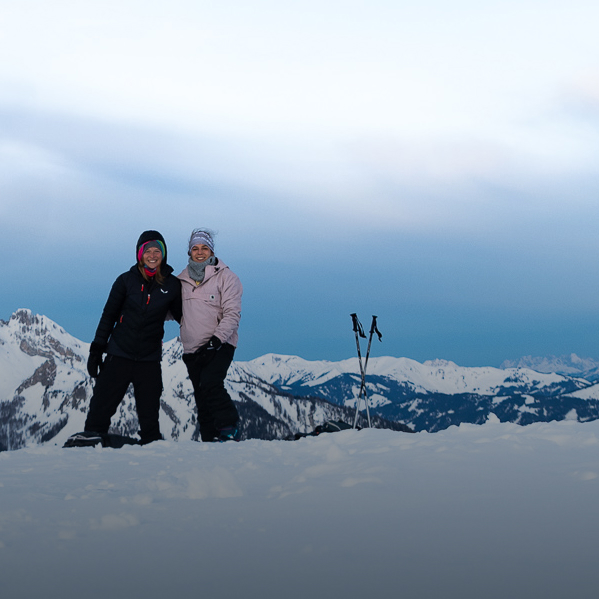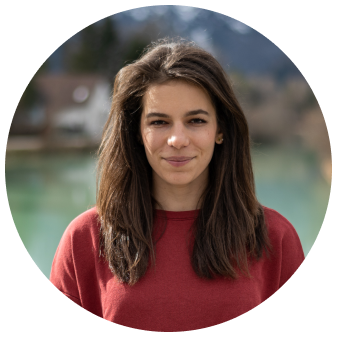 Theresa Brandstätter
Lucky Winner
Hi, my name is Theresa, I'm from Austria and study sport. I am one of the lucky winners on this trip. Whether I'm hiking, skiing or paragliding, I love to be active in my free time and capture those special moments on film.
About me
What kind of adventurer are you?
I love being on the road, seeing a lot and taking a lot with me. Being open to new things, discovering, tasting and using time efficiently are important to me. Whether I discover a foreign country, try unknown food or try my hand at a new sport, I am always looking for the next experience or adventure.
What do you expect from the trip?
I expect the trip to be challenging and you may reach your physical and mental limits. However, you will be rewarded with unforgettable moments and experiences.
What are you looking forward to?
I am looking forward to all the challenges we will master and being part of this great team. I think we will learn a lot about the country, about ourselves and from each other.