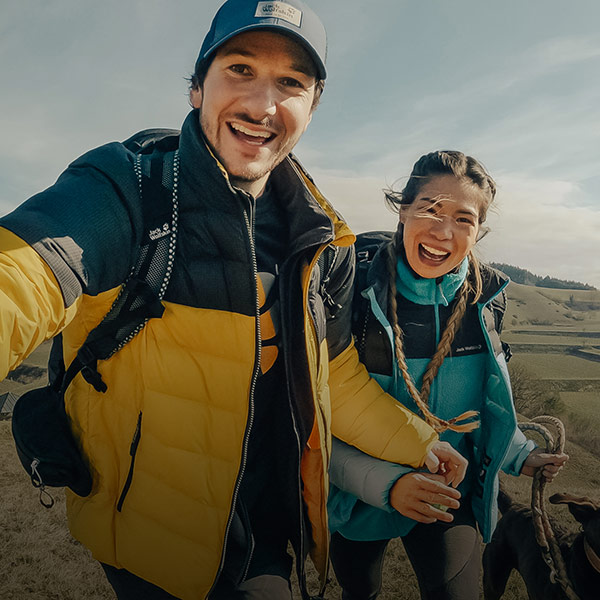 Here you can find out all about our brand ambassadors who report on their experiences with all kinds of outdoor activities from the four corners of the earth.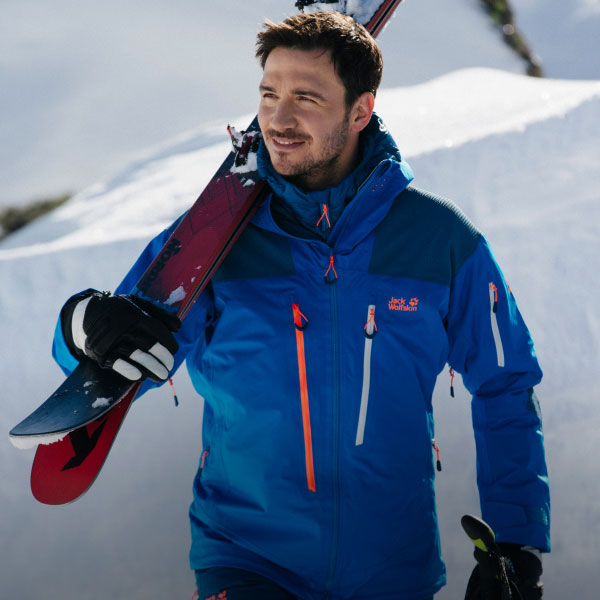 "Sport plays a key role in my life and I feel at home outdoors."
The thirteen time World Cup winner and most successful German alpine ski racer will be lending his extensive sporting experience to our product development department. He is the ideal ambassador for us due to our shared values. Felix epitomises activity and is very much "At Home Outdoors". He is among the most well-known and popular winter sports athletes.