The Famous Five
In early 2013, there were reports that Jack Wolfskin had sent a cease and desist letter regarding the film "Famous Five". This was not a dispute with copyright holders or the holders of other rights regarding the Famous Five stories, but a dispute with the film distribution company Alias Entertainment GmbH.
As regards the reactions to Jack Wolfskin's suit against Alias Entertainment GmbH concerning the trademark registration of a pawprint logo,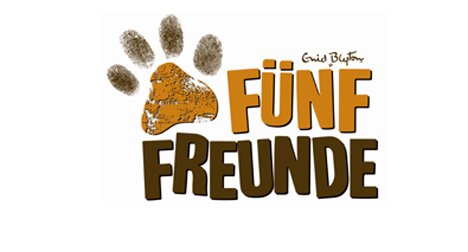 the following points must be noted:
Jack Wolfskin is not opposed on principle to the use of the pawprint logo. A particular focus is our protected product areas, including apparel, footwear, headwear and outdoor equipment such as tents, backpacks and sleeping bags. In this regard, all activities relating to the making of and distribution of the Famous Five films (e.g. posters, DVDs, books, the website, the films themselves) were just as minimally affected as other merchandising items (cups, calendars, games, toys, stationery, etc.).

The legal steps taken by Jack Wolfskin against the registration of trademarks for clothing, footwear and equipment by Alias Entertainment GmbH only came into play once attempts to reach a mutual arrangement failed after more than 18 months.

Alias Entertainment GmbH is not a manufacturing company but a marketing company. With the trademark registration of a pawprint logo, they are pursuing purely commercial interests.
The conflict has now been resolved via mutual agreement. Alias Entertainment retains its trademark rights for the area of film and may use the trademark for promotions. Andreas Smeaton from Alias Entertainment and Christian Brandt from Jack Wolfskin say on the matter: "Once again we have learnt, and now regret, that we did not enter into a dialogue with the management straight away, but believed that our lawyers should resolve the dispute. Taking a direct approach is preferable by far in such cases."