the rain
the Wind
the Outdoors
the Outdoors
RESPECT. RECYCLE. RETHINK
With the first 100% recycled* weather protection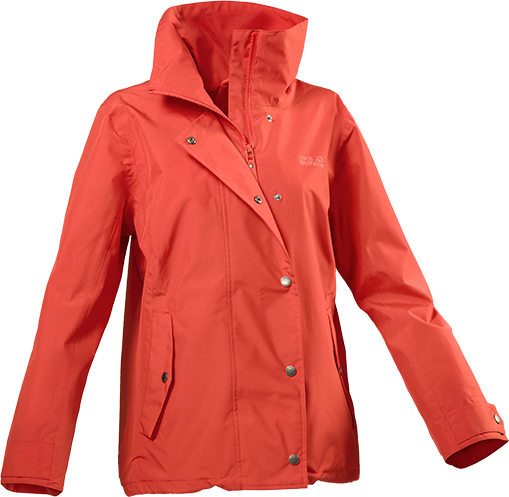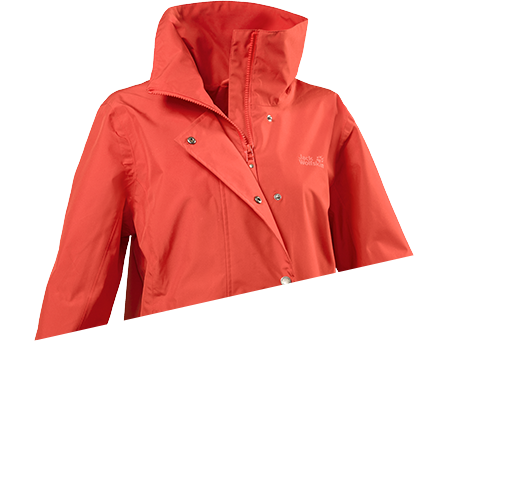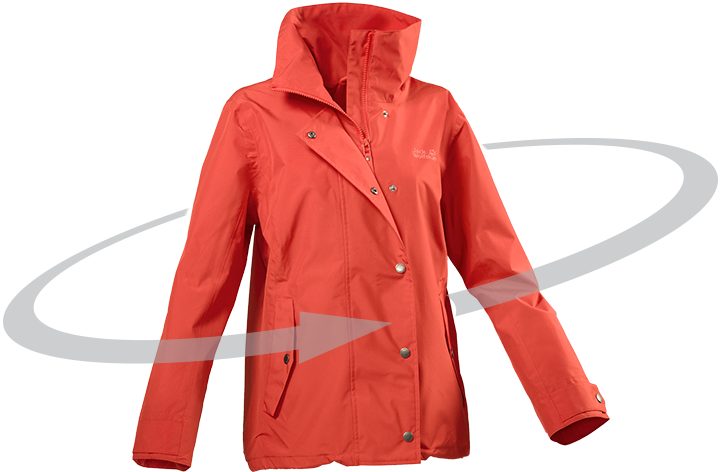 * Applies to the outer fabric, membrane and lining.
Texapore Ecosphere
100% recycled three-layer structure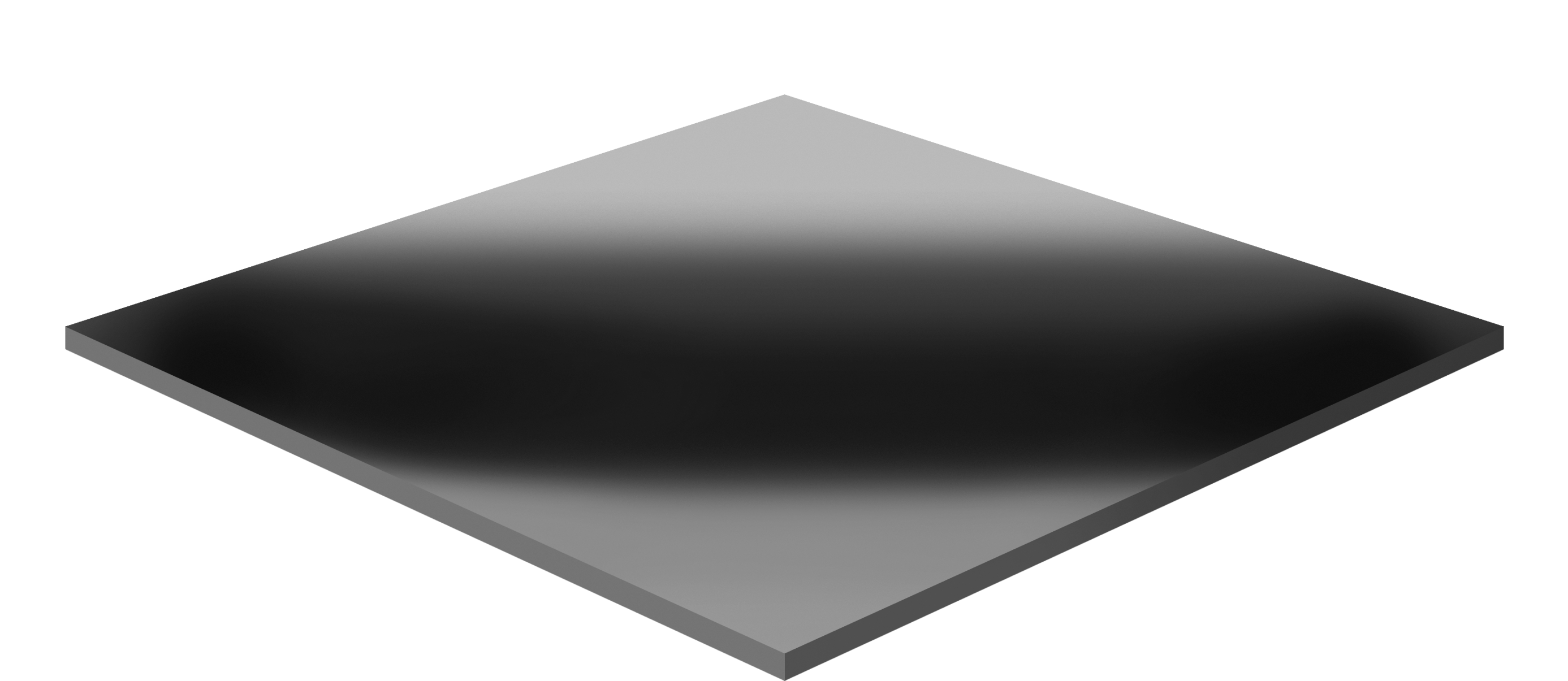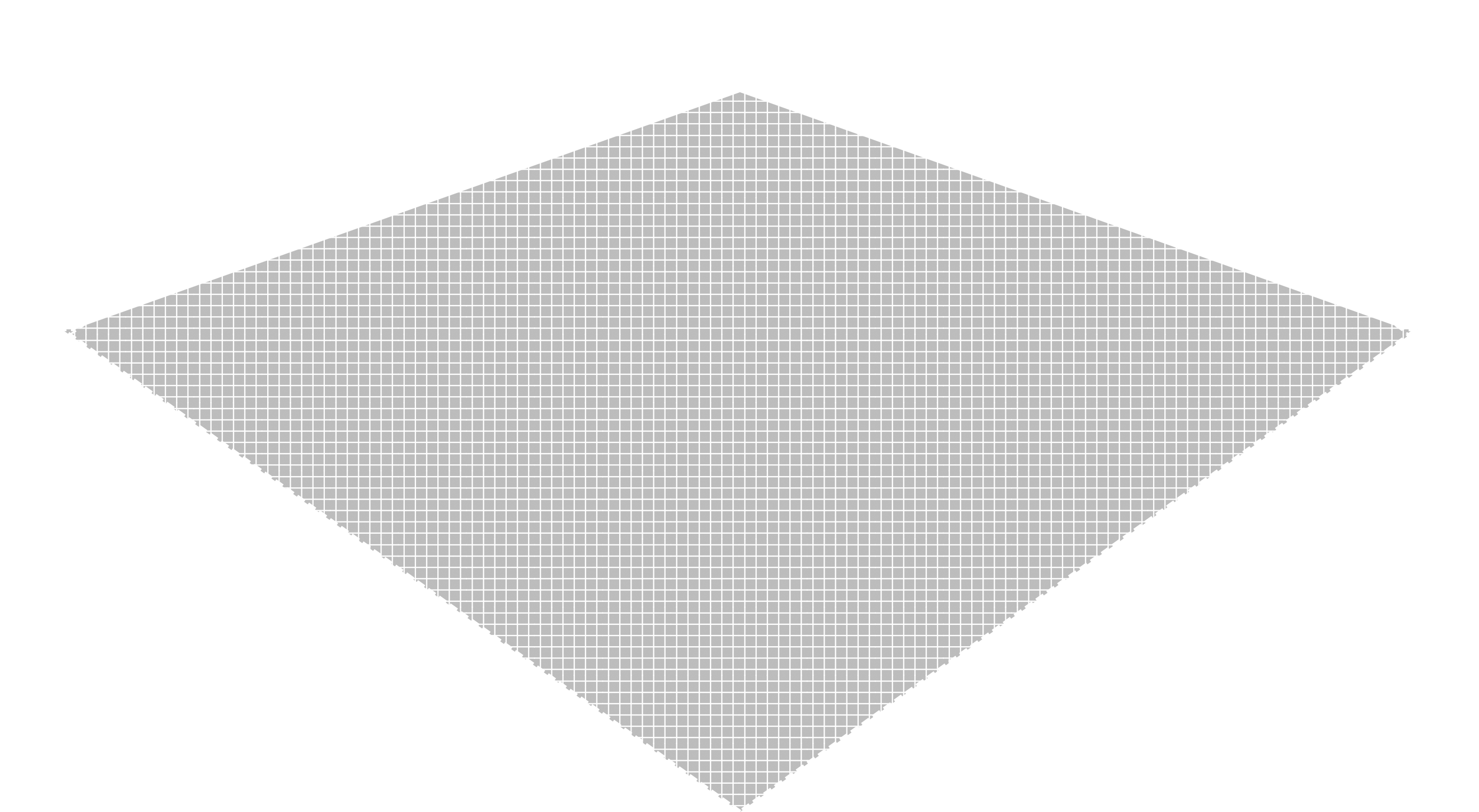 WINDPROOF, WATERPROOF AND SUSTAINABLE: TEXAPORE ECOSPHERE is a world first due to the fact that we manufacture the jackets and coats using 100% recycled* materials. This saves raw materials and reduces CO2 emissions during production.
For the first time ever, it has been possible to manufacture the membrane in an environmentally friendly manner. This membrane not only ensures that no rain penetrates the jacket, but also that sweat is wicked away to the exterior. We manufacture it using recycled membrane remnants obtained during the cutting process. We also produce the outer material and inner lining of the jacket through means of an upcycling process involving the use of PET bottles.
What's more, Texapore Ecosphere is also completely PFC-free.


RESPECT.
RECYCLE.
RETHINK.
Our Texapore Ecosphere
Highlight styles
Back to top