5 great road trips around Germany
You don't need to book a flight or plan a trip to faraway lands Simply hop into your camper van and off you go! We've compiled five fantastic routes through Germany which are ideal for journeys with camper vans.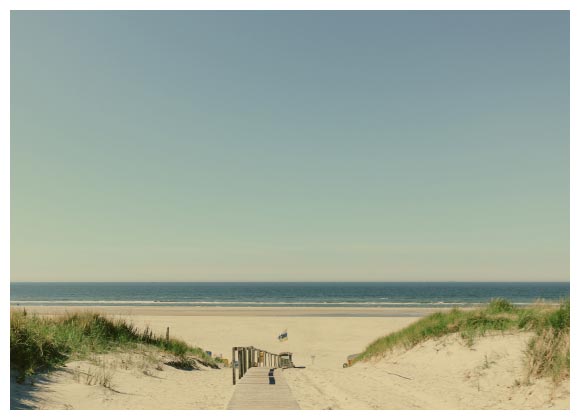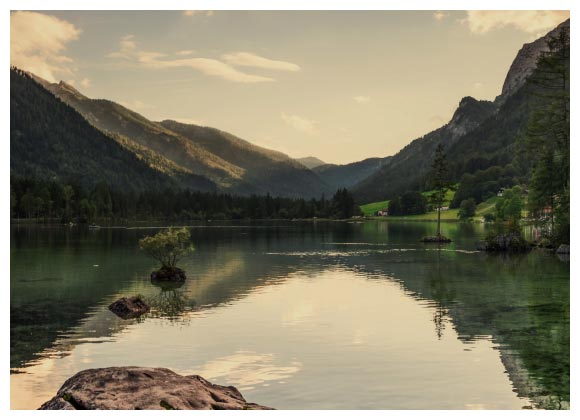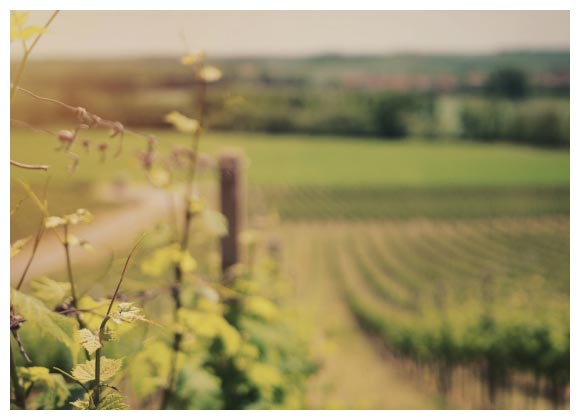 The Baden wine region stretches the length of the Black Forest from Hemsbach via Heidelberg and Baden-Baden to Lörrach. This route takes in more than 500 kilometres of fantastic views of vineyards, numerous fortresses and castles as well as picturesque villages.
Destinations:
Hemsbach – Heidelberg – Eppingen – Baden-Baden – Freiburg – Lörrach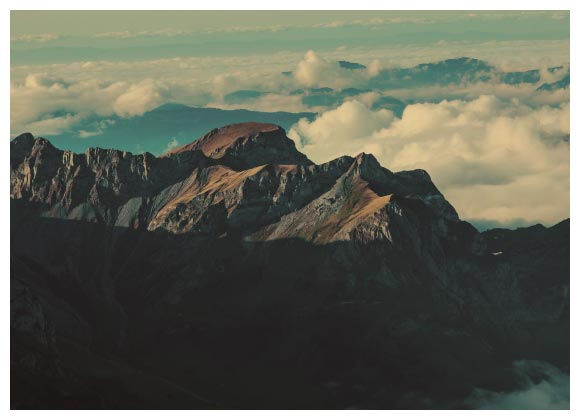 This route offers unique views over scenic countryside and fantastic hiking trails from Munich to Allgäu. It's certainly worth your while to take a break on the lakeside around Starnberger See, before continuing the journey to Garmisch-Partenkirchen in order to explore the alpine region. Climb up the Osterfeldkopf and hike through the Höllentalklamm gorge, taking in the spectacular scenery. This trip continues via Oberstaufen, Ulm and Augsburg before ending up once again in Munich.
Destinations:
Munich – Garmisch-Partenkirchen – Oberammergau – Füssen – Oberstaufen – Lindau – Ulm – Augsburg – Langwieder See – Munich