LOVING NATURE!
Jul 1, 2019
If you have been fortunate enough to experience the wonders of the world, you will do everything you can to preserve them. That's why sustainability has been a top priority at JACK WOLFSKIN for years. Here is a small selection of why we are regarded as a pioneer in the industry:
1. RECYCLING
JACK WOLFSKIN is the world's first clothing manufacturer to offer fully recycled* jackets (by upcycling post-consumer PET bottles and zero waste cycles) where even the high-tech membrane is recycled.
BIG WHITE JACKET W – 290 GBP
MILLENNIAL PARKA M – 200 GBP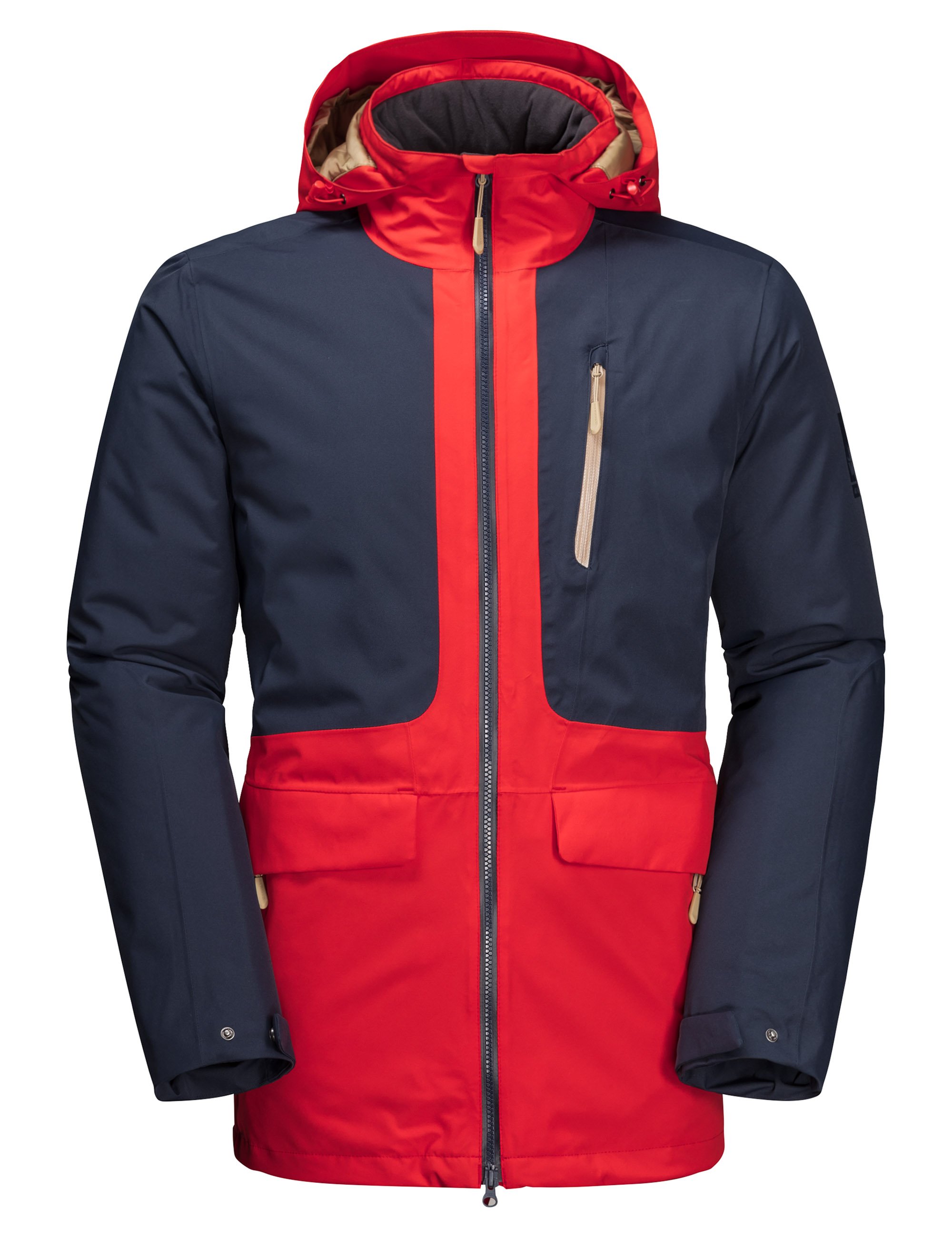 POWDER MOUNTAIN JACKET GIRLS – 100 GBP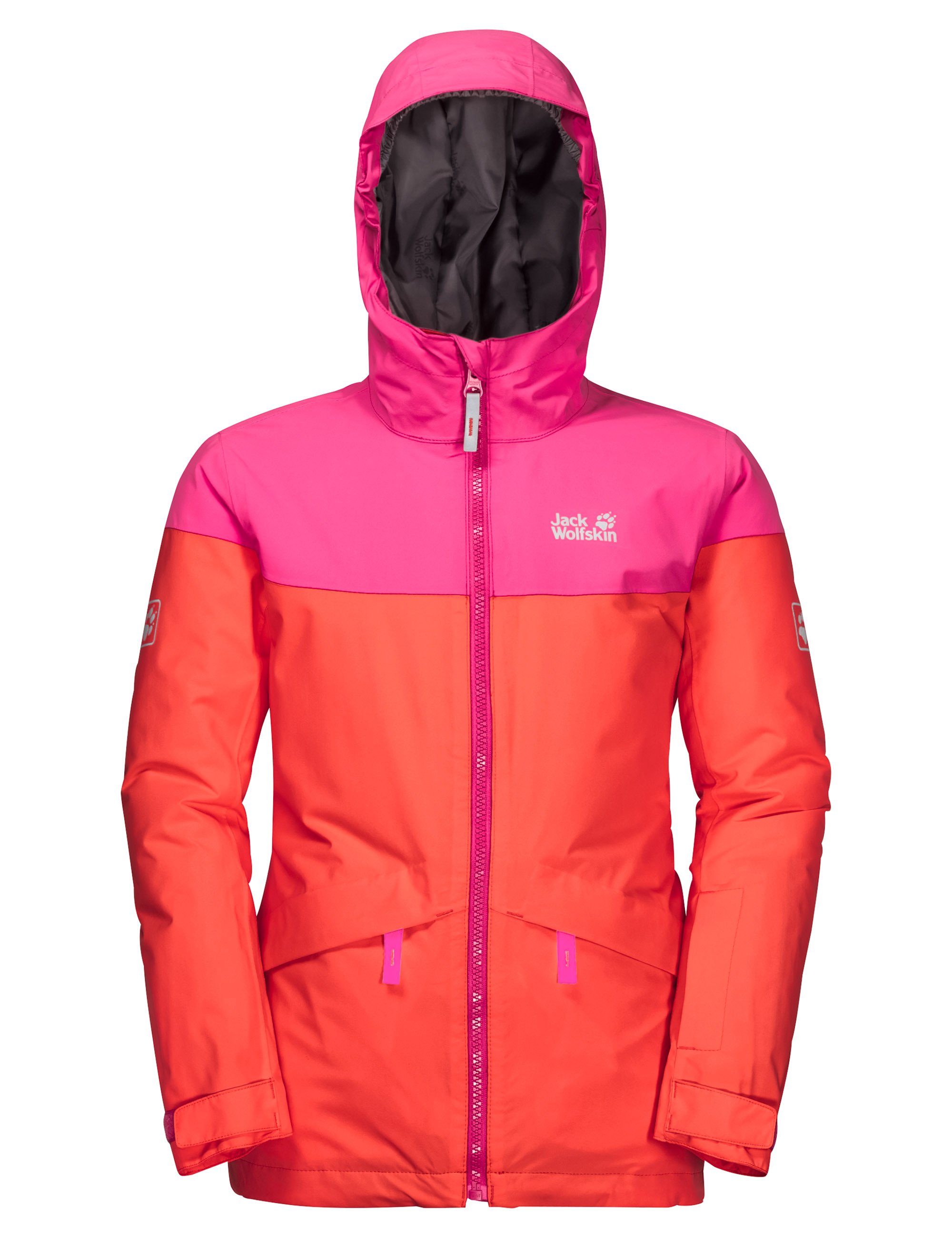 2. 100 % PFC-FREE
We did it! - The entire clothing collection is completely free of environmentally harmful chemicals.
ZENON PRINT JACKET KIDS – 75 GBP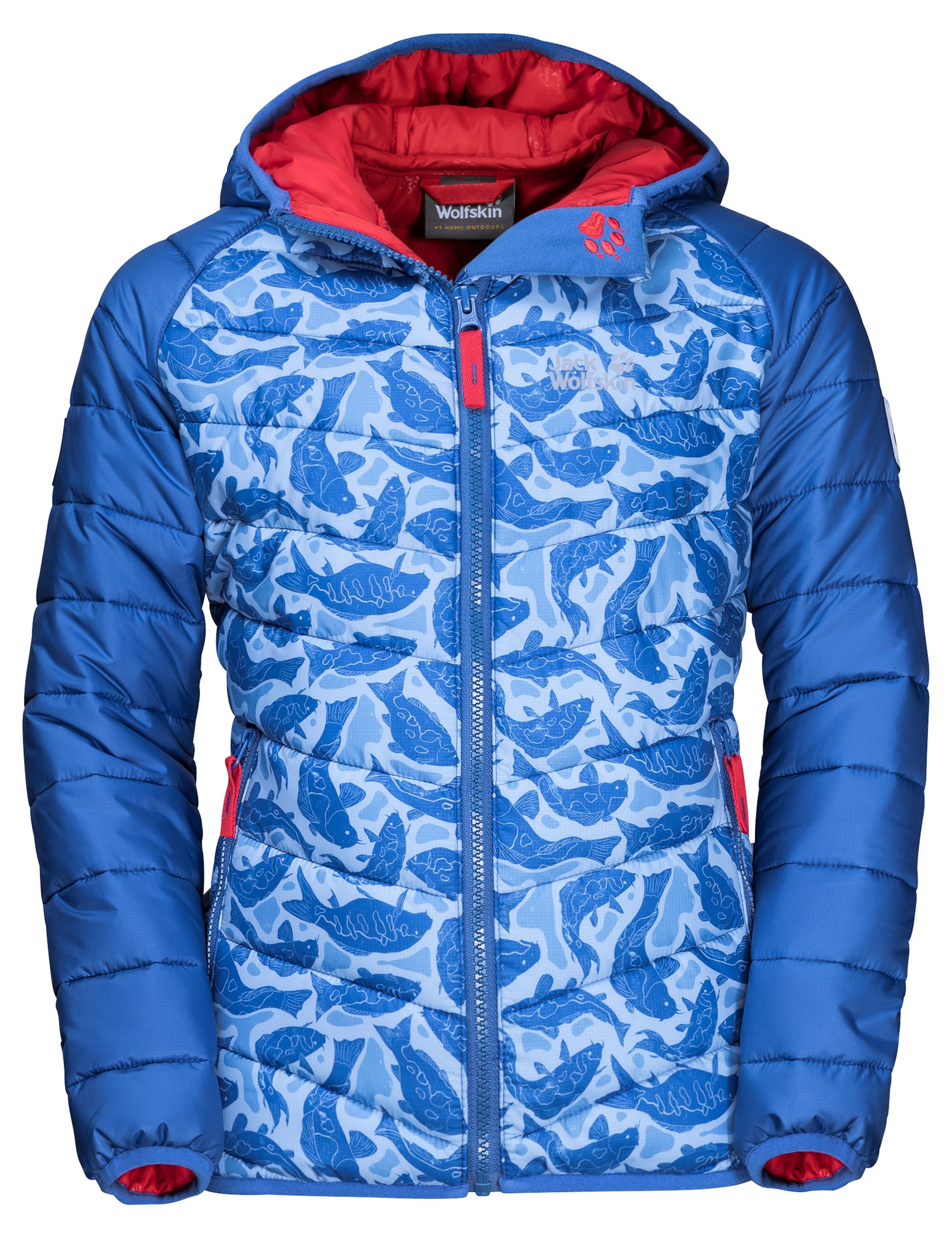 NARITA PARKA W – 200 GBP
TASMAN JACKET M – 125 GBP
3. FAIR WEAR
JACK WOLFSKIN is committed to fair and safe working conditions during production and as such has been awarded "Leader Status" by the Fair Wear Foundation several times as a pioneer in the industry.
AUCKLAND WT TEXAPORE BOOT W – 120 GBP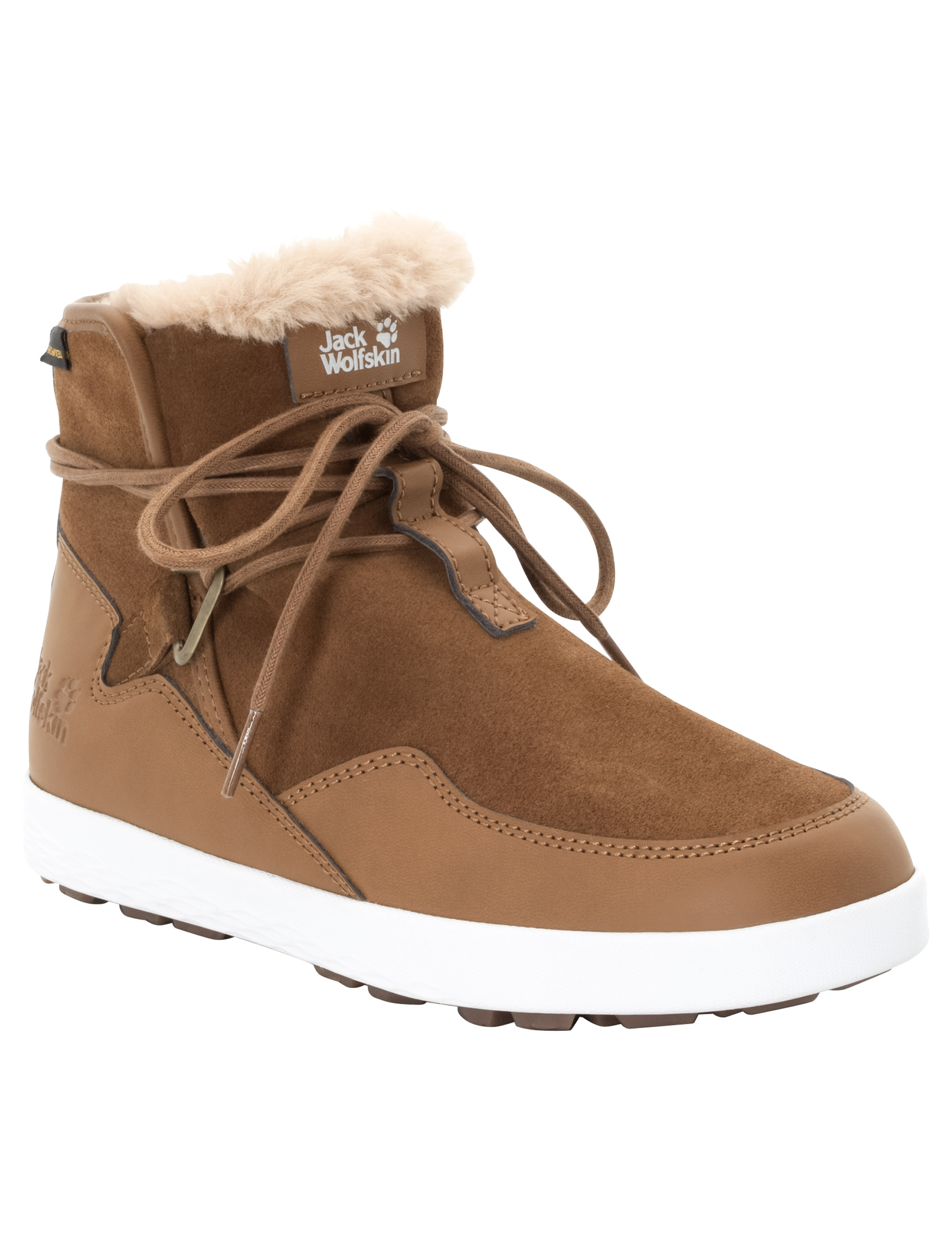 JACK MID M – 150 GBP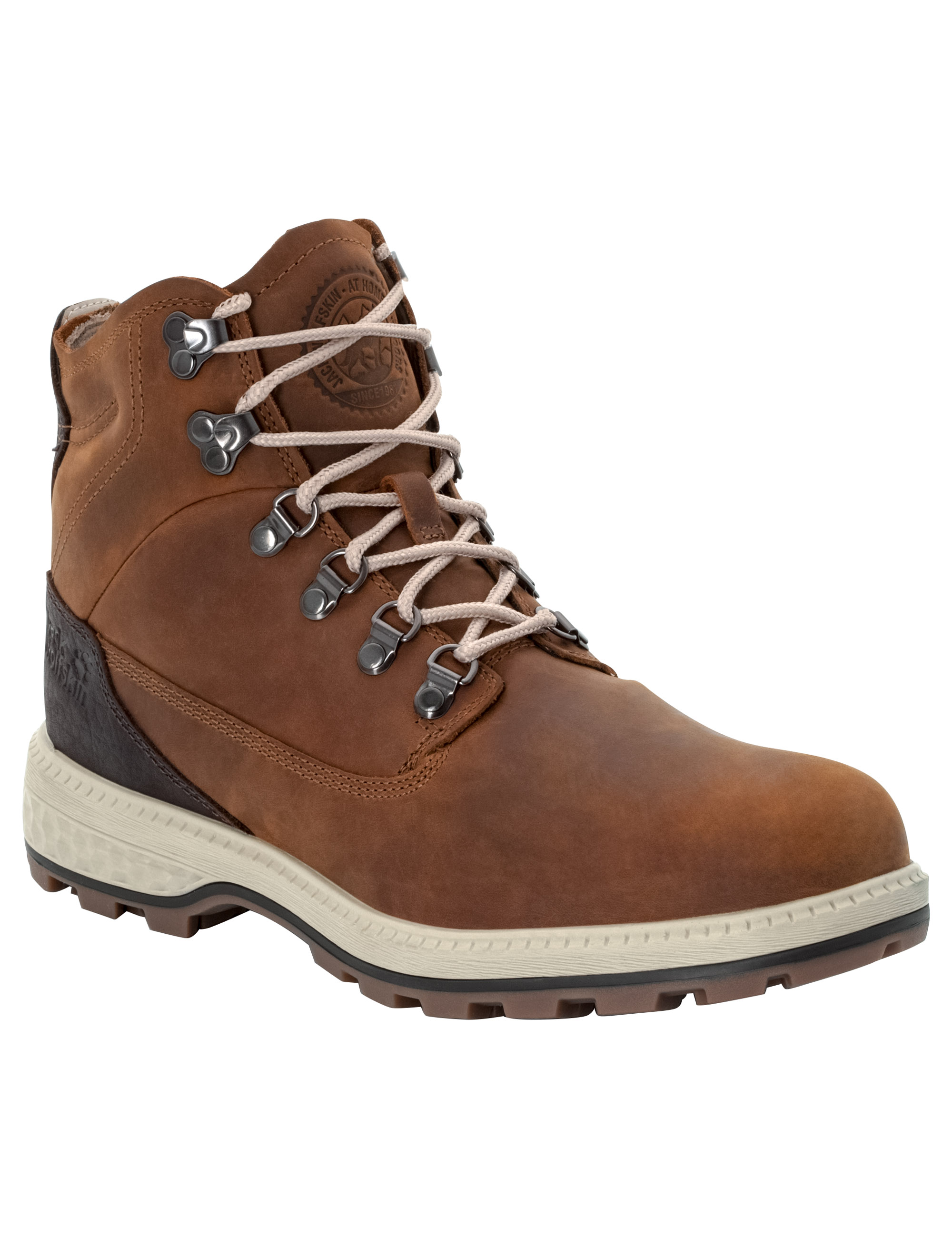 THUNDERBOLT TEXAPORE MID KIDS – 55 GBP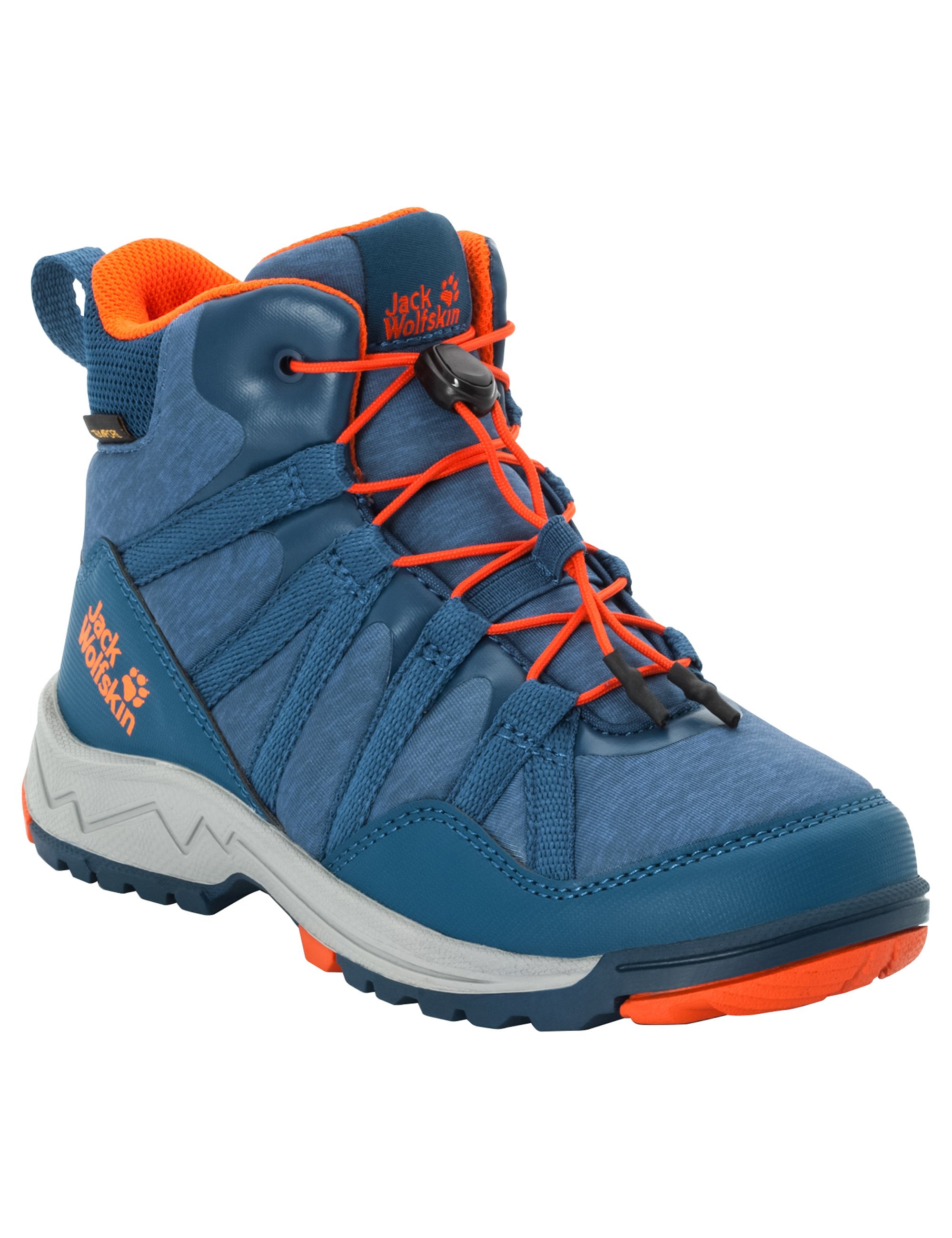 4. bluesign ®
As a bluesign® system partner, we are committed to environmentally friendly and resource-conserving production.
ICEGUARD SKIRT W – 65 GBP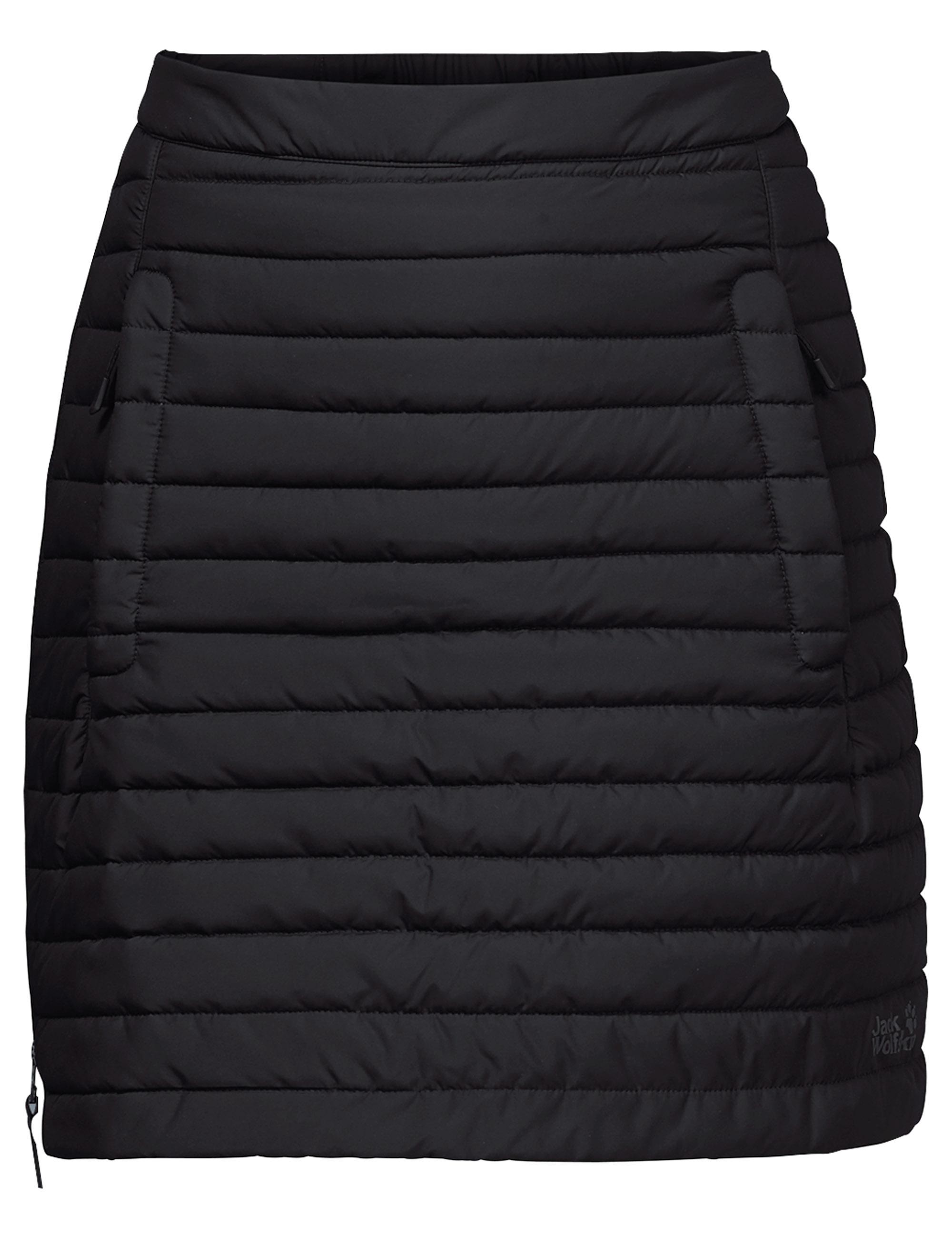 RED RIVER SHIRT M – 60 GBP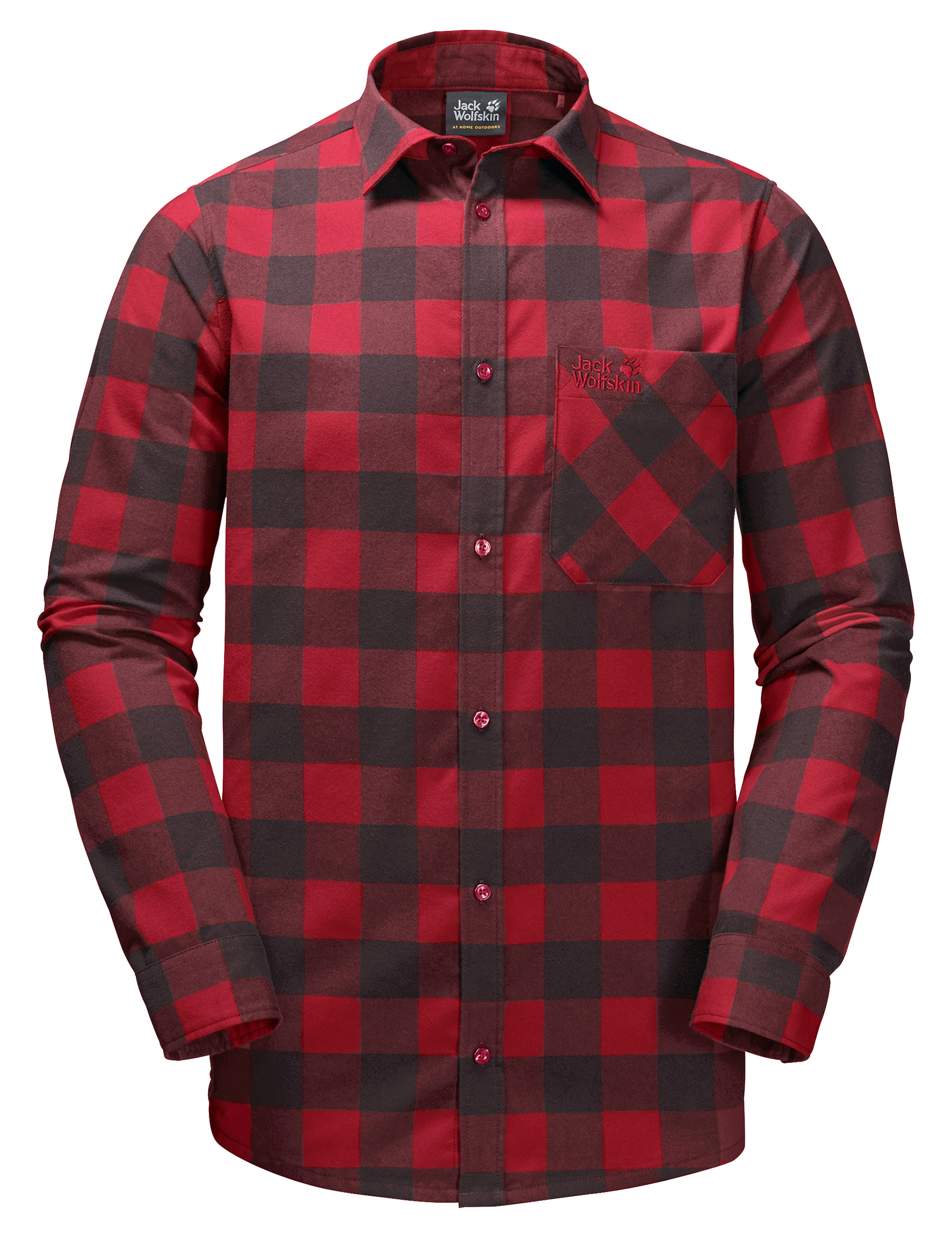 SNOWY DAYS JACKET PRINT KIDS – 60 GBP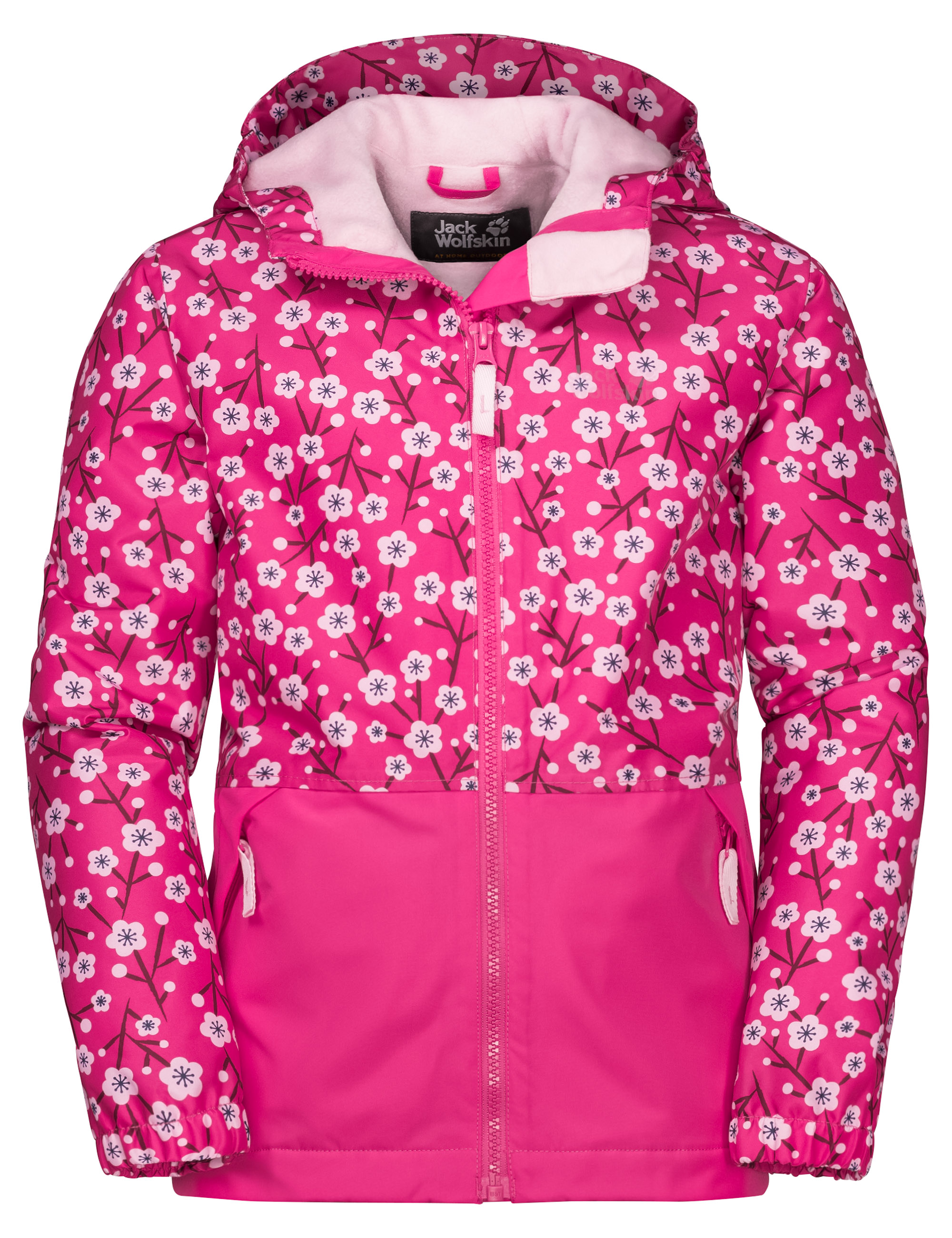 5. ANIMAL WELFARE
Ethically justifiable fashion: We do not use fur, and our down is RDS certified: Live plucking and stuffing are prohibited at JACK WOLFSKIN.
HELIUM HIGH PRINT W – 130 GBP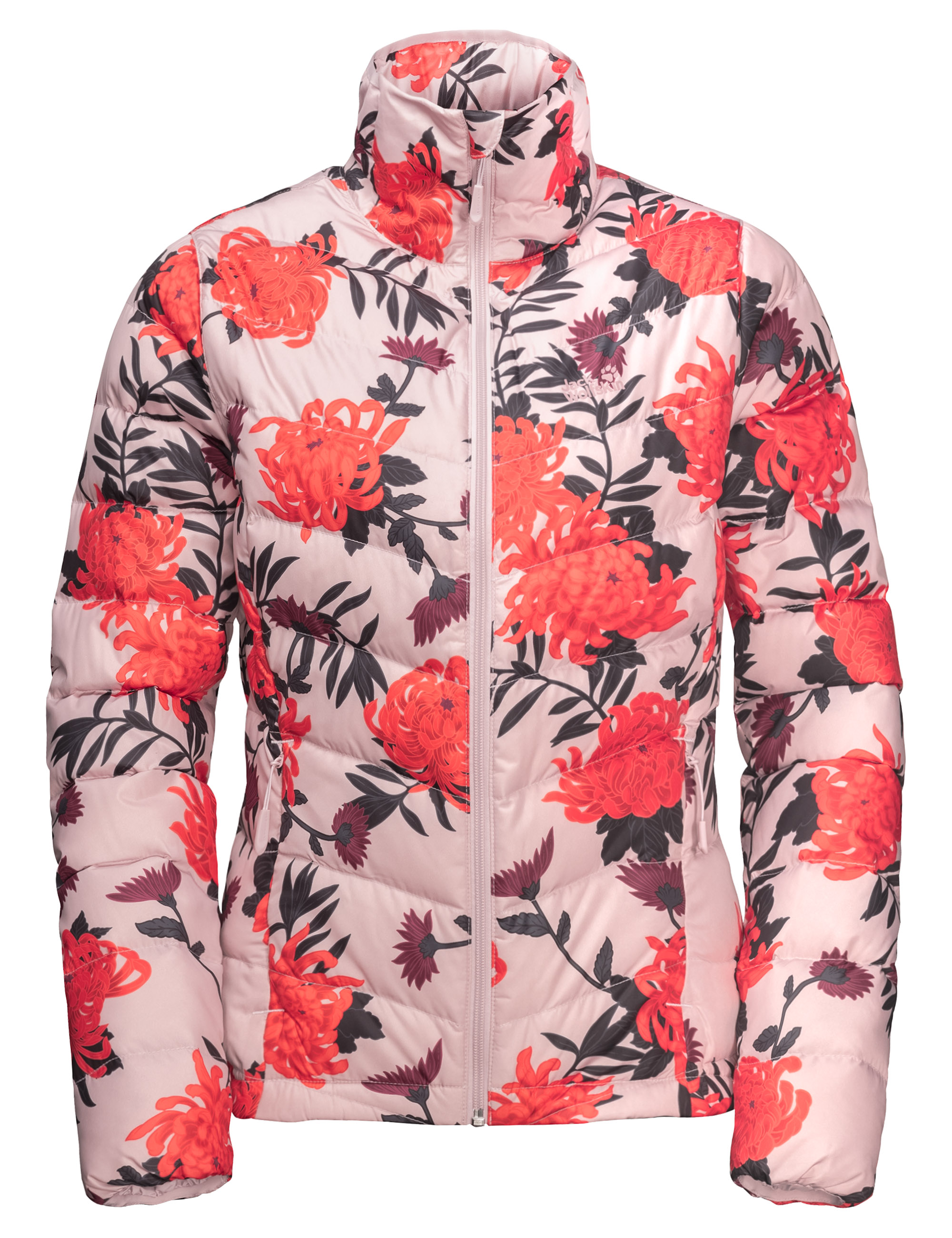 GETAWAY JACKET M – 230 GBP
MOUNT COOK JACKET KIDS – 125 GBP
*refers to outer fabric, membrane, heat- and inner lining and inner fleece
Comprehensive information can be found in this link: Jack Wolfskin social responsibility, including our completely transparent traceable supply chain.
Guidelines on the use of press materials:The contents provided can be used free of charge as part of editorial coverage on JACK WOLFSKIN. Misleading commercial use is regarded as unlawful. Each photo publication must be followed by the note "Photo: JACK WOLFSKIN" and, unless detailed in the picture caption, must be accredited to the photographer.Please send specimen copies to the address mentioned below.