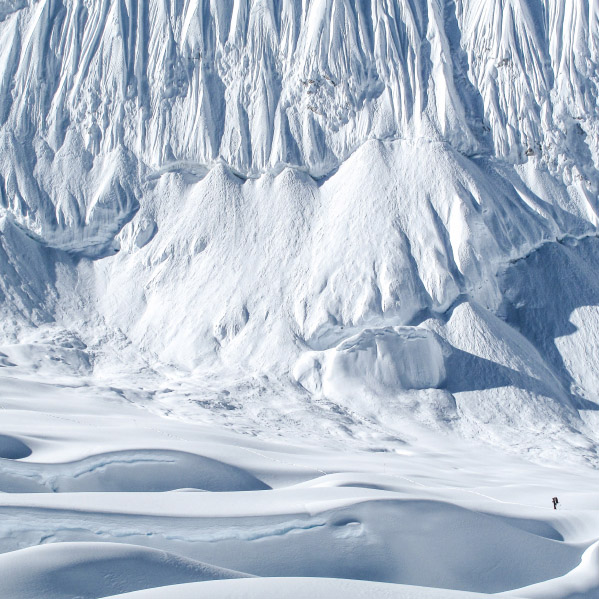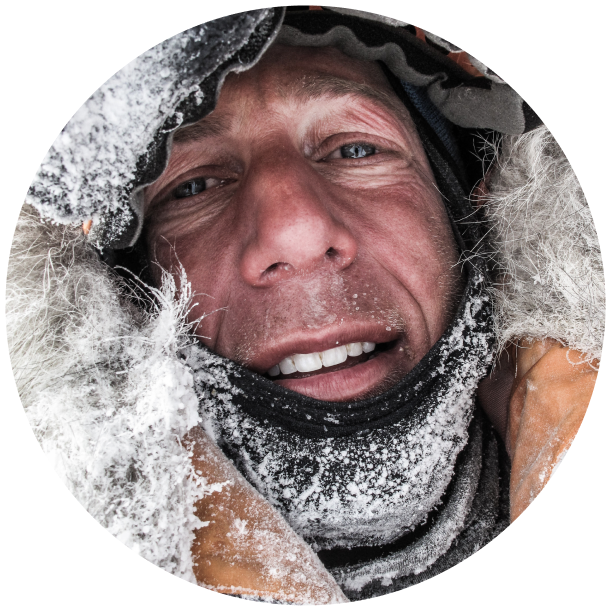 Eric Larsen
Polar adventurer, expedition guide, and educator, Eric Larsen has spent the past 25 years traveling in some of the most remote and extreme environments on the planet. To date, Eric has completed more North and South Pole expeditions than any other American in history. Included in that list are the first ever summer expedition to the North Pole as well as a world record expedition to the South Pole, North Pole and top of Mt. Everest all within a 365-day period. In May of 2014, Eric and teammate Ryan Waters traveled unsupported and
unassisted from northern Ellesmere Island to the Geographic North Pole in 53 days in what realistically will be the last North Pole expedition in history due to Climate Change. The journey was featured on the Discovery networks globally. His award-winning book 'On Thin Ice: An Epic Final Quest into the Melting Arctic' also details this adventure.
Eric's adventure interests and accomplishments span a wide variety of outdoor disciplines including a first ascent in the Himalayas in Nepal, dog sled expeditions and racing, winter bike adventures, multi sport traverses and much more. An accomplished guide, Eric regularly leads 'Last Degree' expeditions to both the North and South Poles as well as a month-long Greenland ice cap traverse. Each year, he teaches several skills-based courses that focus on winter expedition skills in Minnesota, Colorado and Norway.
In January 2021, Eric was diagnosed with stage 3b colorectal cancer and after a difficult year and a half battle is currently "NED" (No Evidence of Disease). He is currently writing a book detailing his 'cancer expedition'.
Eric has dedicated his adult life to sharing his love for the outdoor world with others. As an educator, he strives to connect people to places and issues. Eric lives in Crested Butte, Colorado with his wife Maria and two young children Merritt (10) and Ellie (7). His current no
shower record is 72 days.