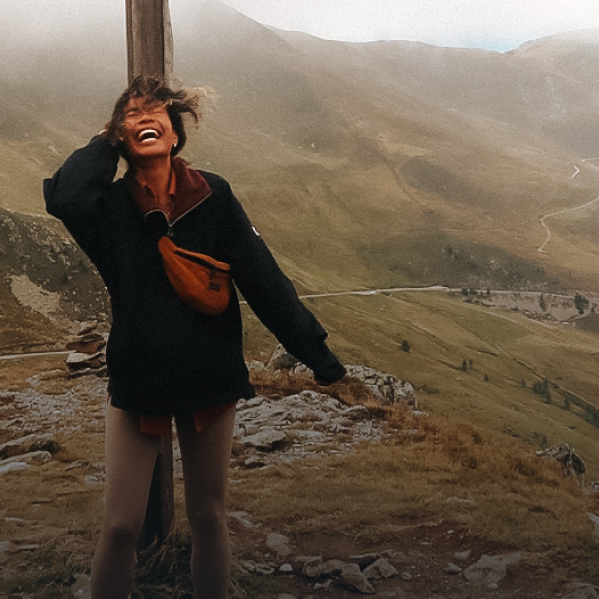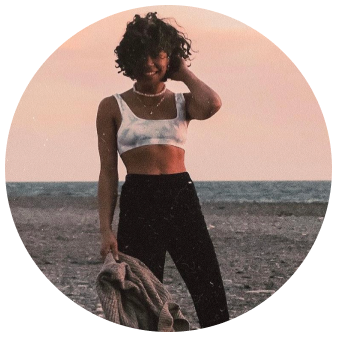 Isi (Isabelle) Marie Erdrich
My name is Isi, and I've been travelling around Europe in my van with my dog for the past six months. I love the nomadic life and am always on the lookout for the next adventure. On my Instagram account I focus on the topic of self-love and share my everyday experiences of travelling around in a van.
About me
What kind of adventurer are you?
I don't like being in one place for a long period. I want to see and experience a lot of new cultures and countries.
What do you expect from the trip?
I expect it to be challenging. I will be confronted with situations I've never been confronted with. But it will be a great time!
What are you looking forward to?
Driving the jeep!! Since I am selling my current van and buying a Defender in May, I can't wait to drive through the desert with a jeep.
What do you have respect for?
The cold. And maybe 7 to 8-hour hikes (if that is going to happen)
How will you cope with difficult situations?
Music! If I am able to, I will just take 1-2 minutes, listen to my favourite song, and then everything will be fine again.
What role will you play in the #GOBACKPACK team?
Therapist