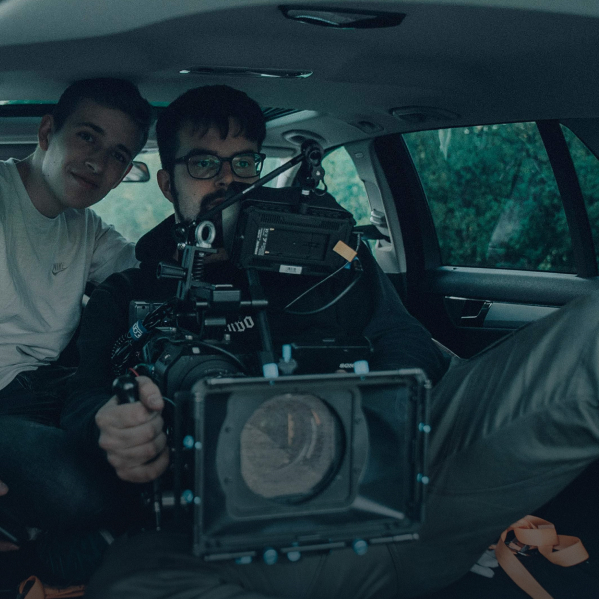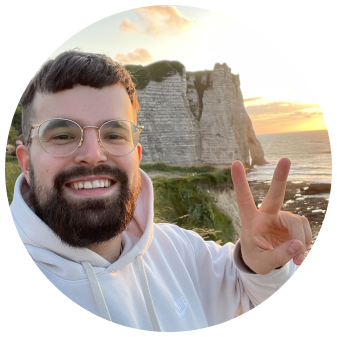 Linus Specht
Content Producer
I'm Linus, a creative, and have a passion for visual storytelling. I'm really looking forward to this experience, but I am even more excited about sharing them with the team as well as the audience. I simply love adventure and really enjoy telling others about the adventures I've experienced; ideal prerequisites, don't you think? Let's GoBackpack!
About me
What kind of adventurer are you?
My passion for stories, real people and sharing the impressions I am able to make.
What do you expect from the trip?
To get to know a new part of the world, as deeply and as real as it gets.
What are you looking forward to?
Seeing how emotions, connections and people evolve during such a short time.
What do you have respect for?
Definitely the way that we travel. Really close to nature and far removed from civilization.
How will you cope with difficult situations?
I choose to talk about the stuff that goes on in my mind. I think sharing my impressions with others will help me get through it.
What role will you play in the #GOBACKPACK team?
I will be the trip's creative director. Making sure that all stories are told, and that the viewer will make a deep connection while watching.