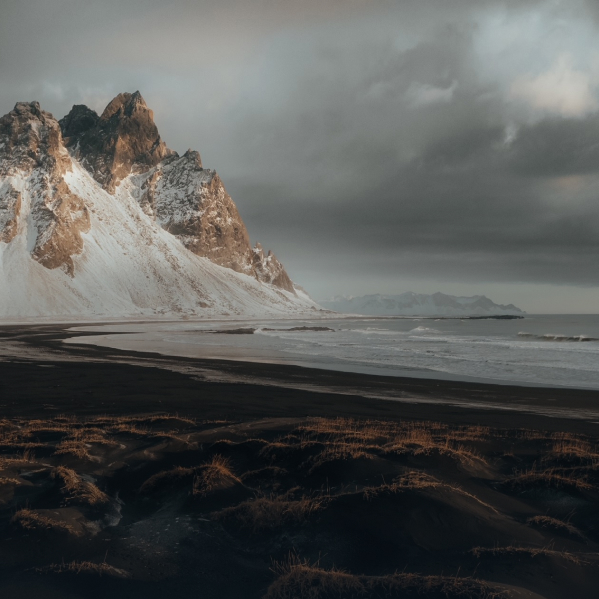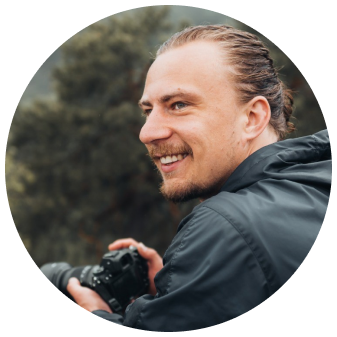 Tom Kolodziej
Lucky Winner
CNC machine operator, I'm Tom, 32 years old and I love travelling and experiencing adventures. Hiking and road trips through the beautiful nature are what I like best. I do a lot of sports, and parallel to travelling I discovered photography for myself.
About me
What kind of adventurer are you?
I like to do road trips with my bus and go hiking in the mountains.
What are you looking forward to?
Exploring the beauty of landscapes and having a great time with the team.
What do you have respect for?
I have respect for the desert and, hopefully, we will see some snakes from a distance.