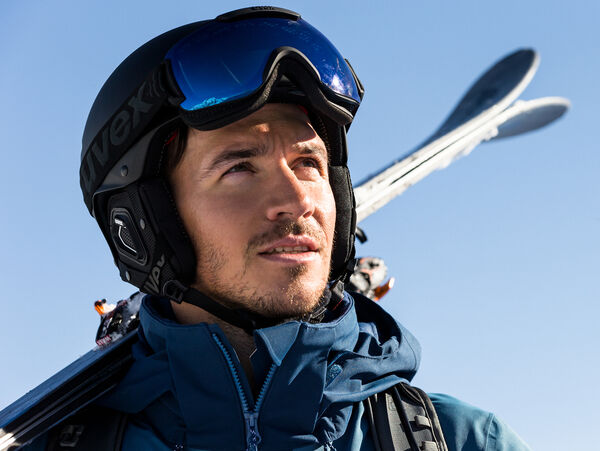 Felix Neureuther becomes brand ambassador for Jack Wolfskin
May 1, 2019
Share

Felix Neureuther becomes exclusive partner and testimonial of the leading outdoor provider JACK WOLFSKIN: The long-term partnership starts on July 1, 2019. It covers the areas of outdoor apparel, shoes and equipment.
The world champion and thirteen-time World Cup winner strengthens the comprehensive winter sports competence of the outdoor provider
With the 2019 winter sports collection, JACK WOLFSKIN once again underlines its pioneering role in sustainable innovations
Melody Harris-Jensbach, CEO of JACK WOLFSKIN, comments on the partnership as follows: "We look forward to working with Felix Neureuther. Felix Neureuther is the ideal brand ambassador for JACK WOLFSKIN: he embodies activity, is 'at home outdoors' and travels the world. Performance, innovation and sustainability are our common values. In the DACH region, he is one of the best-known and most popular winter athletes and we are the market leader here. This brings together two strong partners".
Felix Neureuther: "Sport is a central part of my life and nature is my home. JACK WOLFSKIN is a brand that shares these values. It guarantees reliable functionality, comfort and a modern design. It is also committed to a responsible approach to our environment and resources. I am pleased to support this commitment and to bring in my own knowledge and experience into the development of the products".
Guidelines on the use of press materials:The contents provided can be used free of charge as part of editorial coverage on JACK WOLFSKIN. Misleading commercial use is regarded as unlawful. Each photo publication must be followed by the note "Photo: JACK WOLFSKIN" and, unless detailed in the picture caption, must be accredited to the photographer.Please send specimen copies to the address mentioned below.