Thermal Mats
How does my thermal mat work? How do I blow it up?
A thermal mat has an open-cell foam core in its interior. When the mat's valve is opened, the foam core expands as it draws in air. The air is trapped inside the mat when the valve is closed.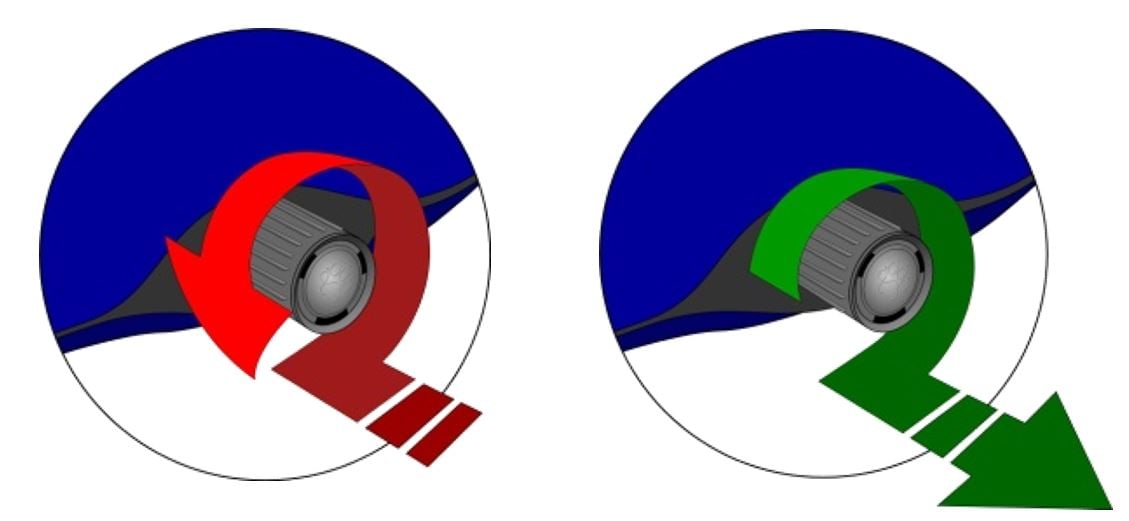 You can adjust the firmness of the mat by inflating it more. When using the mat for the first time or after it has been stored rolled-up for an extended period, it may be necessary to use your mouth to inflate the mat. Warmth from the body can speed up this process – especially if it is cold.
Caution! You should avoid inflating with your mouth for especially long stays at very low temperatures (on expeditions), as moisture blown into the mat can become frozen on the inside.